We built Hi-Scan Wholesale Sdn Bhd (Trademark: Weststar . The Art Shop) out of a strong desire to deliver unprecedented value of art & craft material, stationery, modelling material, technical drawing instrument products to customers mainly consist of Students, hobbyists, artists, art studios, schools, colleges and retailers.
Since 1992, we have been pushing the envelope with great company values and business strategies from our late founders Mr Sang Tze Ying & Madam Moo Sow Fong delivering extraordinary product range with 11000 items in our inventory list, always lower prices and excellent customer experience and services to our growing customer base.
Weststar is currently expanded to selling products via the internet and by increasing the number outlets, and through wholesale operation. We are committed to making it easy for offices, artists, students, consumers and customers everywhere.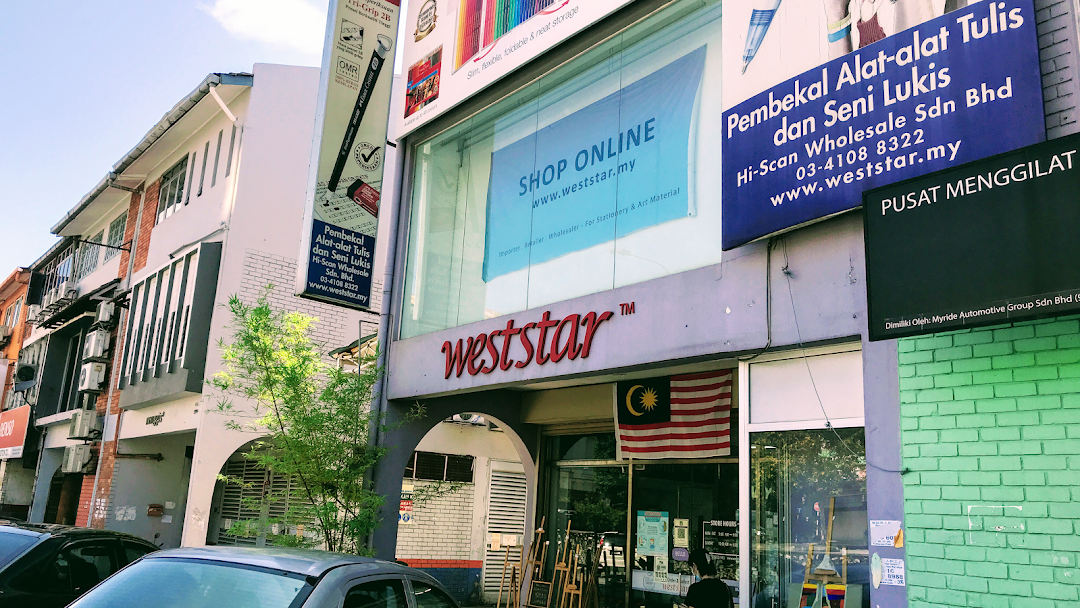 Over 11,000 items of Art & craft, stationery, modelling, easels, canvas and technical drawing supplies.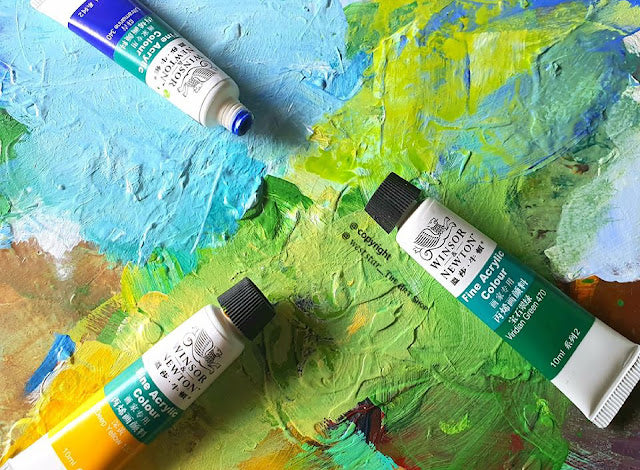 we strive to provide the best to our customers by delivering the widest variety of products at the lowest prices.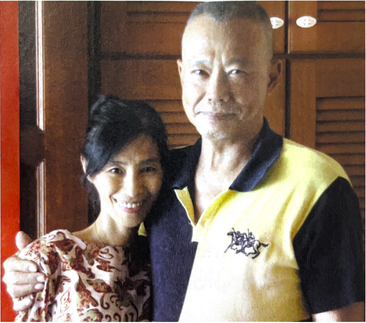 History of Our Company
Our founders, Mr. Sang Tze Ying and Madam Moo Sow Fong began Weststar The Art shop by opening a small shop named "Weststar Stationery and Gift" in 1992. Over the years, our late founder Mr. Sang has expanded the product range into specialized products such as, art & craft materials, modelling materials, technical drawing instruments and office supplies with over 11,000 items in our inventory list.
New expansions and sales channels such as wholesale operation, ecommerce and new retail branches were also established during the years of Mr. Sang's leadership. Today we have over 4 retail branches across Klang Valley, over 100+ wholesale customers and thousands of retail members under the Weststar Privilege Member program.
Our headquarter is located at a 3-storey building in Taman Melawati, Taman Melawati is where the first Weststar is born.